Our properties are brand new using the latest modern features and details throughout. Open-concept living, tasteful design, LED lighting, air conditioning, fully appliance kitchen, includes washer and dryer..
Most of our properties are  located in Bridgton, Maine. They are conveniently located to downtown and all of the Lake Region amenities including: restaurants, shopping, the lakes, water activities, hiking, skiing, and..
We take pride in using products that are safer and more energy conscience for the environment and for our residents. Our properties are super-well insulated with fresh air ventilation for healthy indoor air quality, low VOC paint throughout..
Our Message
We develop properties to serve the demand for new, energy efficient and updated living. Whether you're a current resident of Bridgton, relocating, retiring, commuting to work, starting a new local business or looking for a more quality place to call home, you have found it!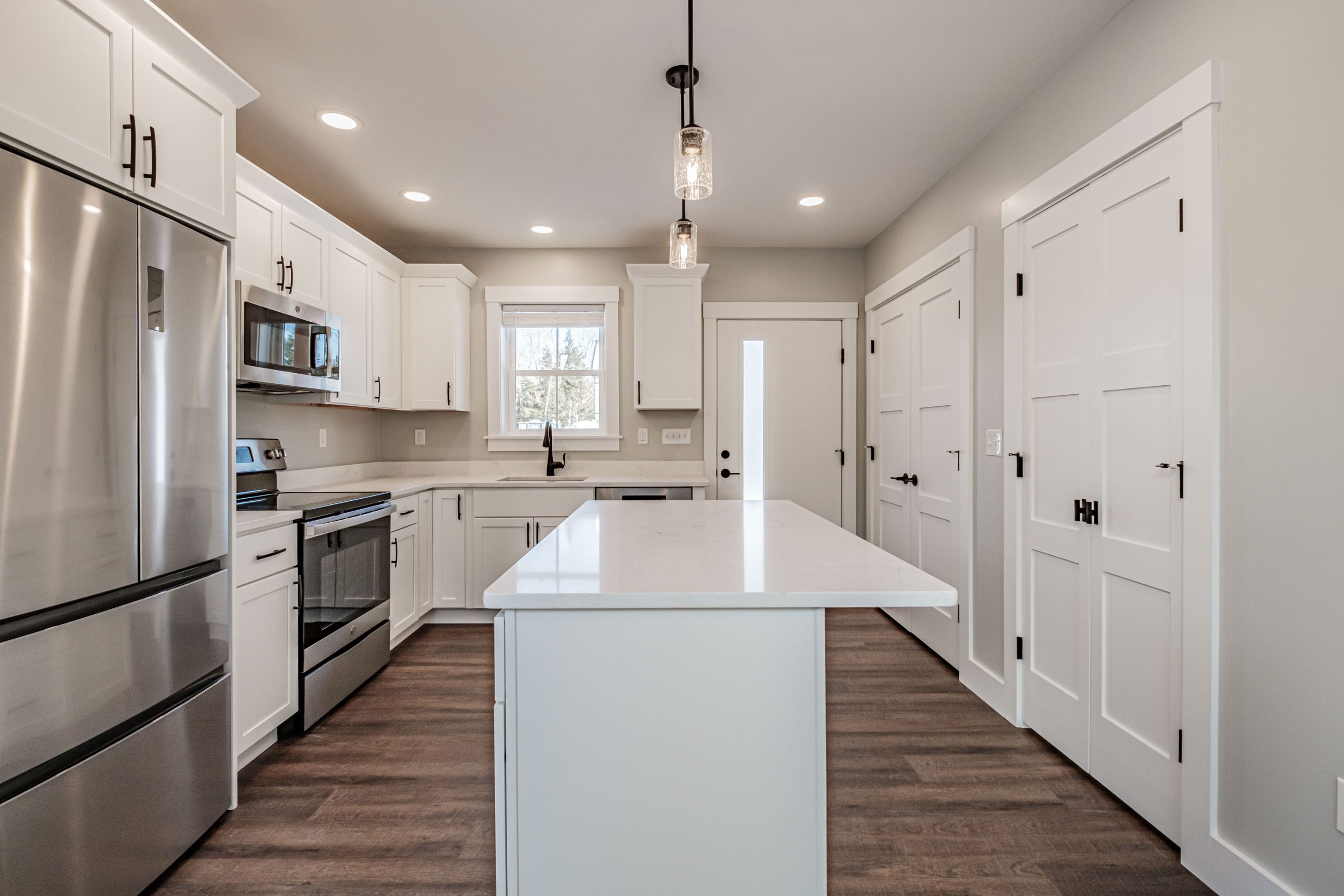 Next Steps...
If you are interested in filling out an application or if you have any questions, please contact us!